The MHP RIESEN Ludwigsburg have been a regular feature in the German Basketball Bundesliga for many years. Likewise they are known internationally and supported by their fans. To give something back to the fans a new website was created at the start of the 2017/18 season that provides information about the games, the results, players and the latest news regarding the team.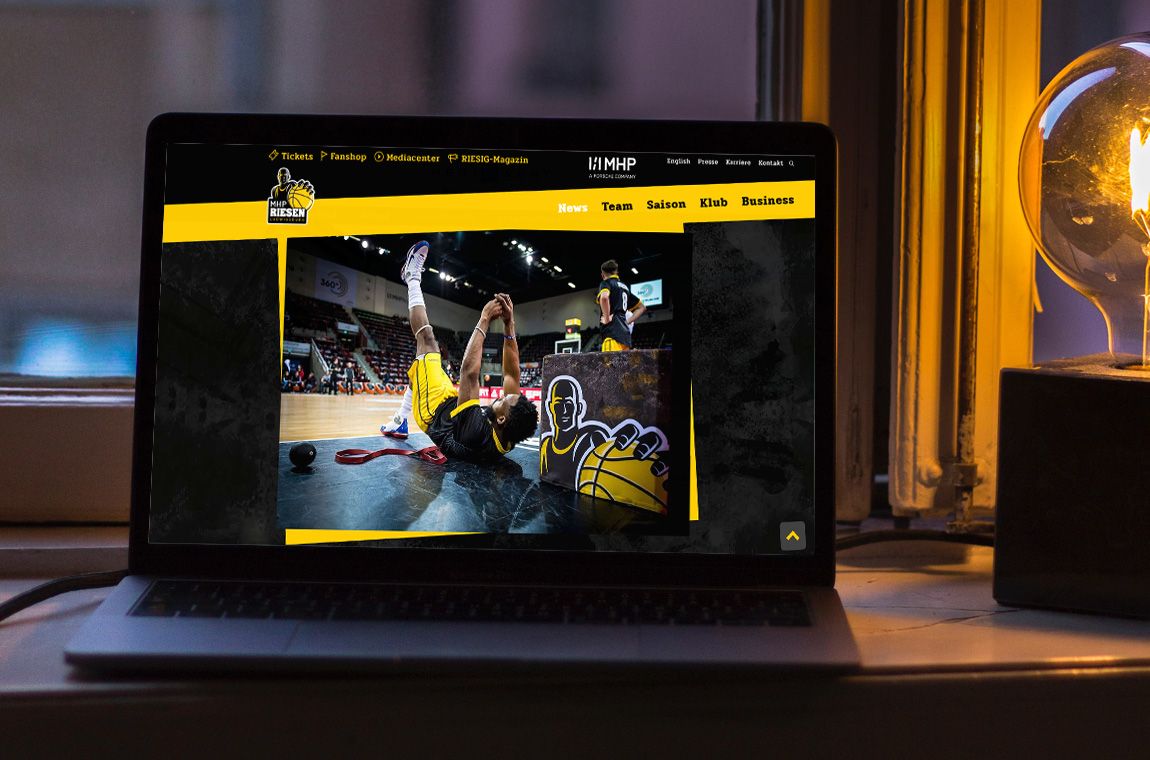 The custom implementation of the season schedule shows all games and results. What makes this special is the direct access to the game reports as well as a route planner to the different away game arenas and ticket purchasing options.
Fans can also be reached via social media. With campaigns and raffles fan retention is increased.